Every book lover and reader has his favorite quotes and with this new segment on my blog, I want to share some of my favorite quotes that resonate with me the most. I'm very sure that you guys will know most of these. So let's start!
---

1. "One must always be careful of books," said Tessa, "and what is inside them, for words have the power to change us." 
― Cassandra Clare, Clockwork Angel
This has forever been my favorite quote. Because it really does tell the truth about what kind of effect and power books have on people. Each and every book changes you, even if you don't seem to realise that.
---
2. "I spent my life folded between the pages of books.
In the absence of human relationships I formed bonds with paper characters. I lived love and loss through stories threaded in history; I experienced adolescence by association. My world is one interwoven web of words, stringing limb to limb, bone to sinew, thoughts and images all together. I am a being comprised of letters, a character created by sentences, a figment of imagination formed through fiction."
― Tahereh Mafi, Shatter Me
There is really no other way to describe a reader's life. I feel so deeply connected to this quote, I literally have no words.
---
3. "So many books, so little time."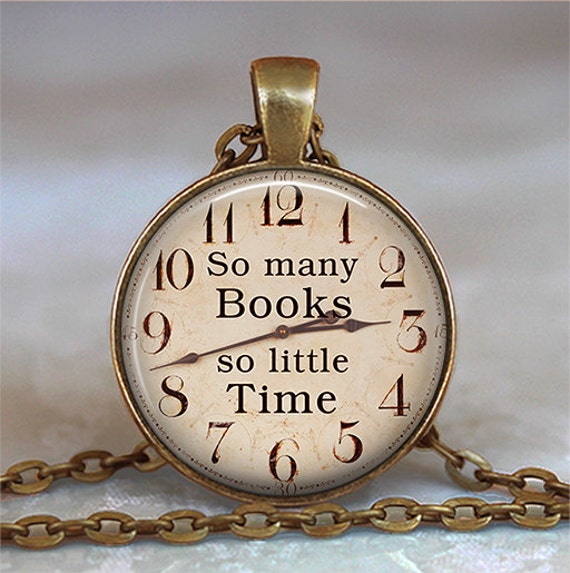 One of the most iconic bookish quotes there is. Frank Zappa really hit home by that quote. There is never enough time to read all the books that there are. I laugh, thinking about this quote because there were so many times in my life that I was so frustrated because things like sleep, school or even people seemed to have made a pact to disrupt me every time I was fully immersed in a book.
---
4. "A room without books is like a body without a soul." 
I didn't realize the importance of physical books in a room until just a few years ago. The first thing somebody sees when they enter my room is my books and that is exactly what I want. Because books instantly better the atmosphere, and make the room feel so much more special and personal.
---
5. "Sometimes, you read a book and it fills you with this weird evangelical zeal, and you become convinced that the shattered world will never be put back together unless and until all living humans read the book."
― John Green, The Fault in Our Stars
Ahhh, how many times I've ve felt exactly like that!! I bet you all know the urge you get when you want to tell the whole world about your favorite book or the book you have just finished.
That feeling you get is so so special and just a few times but when it happens, you really cannot contain yourself whatsoever.
---
And that was it for this post! I will upload the next part very soon but I hope you liked this post and please do leave a comment with your favourite quotes and if you can resonate with any of these quotes like I do!
Thank you so much for reading and I'll see you in my next post!
---
My social medias:
Goodreads: Kübra
Instagram: @thereadercomplex
E-mail: kuebra102@gmail.com